Evening,
Just sneaking in before January disappears on us to post my effort with the Scrappy Canary Blog
January Sketch.
http://scrappycanary.blogspot.com.au/
The Sketch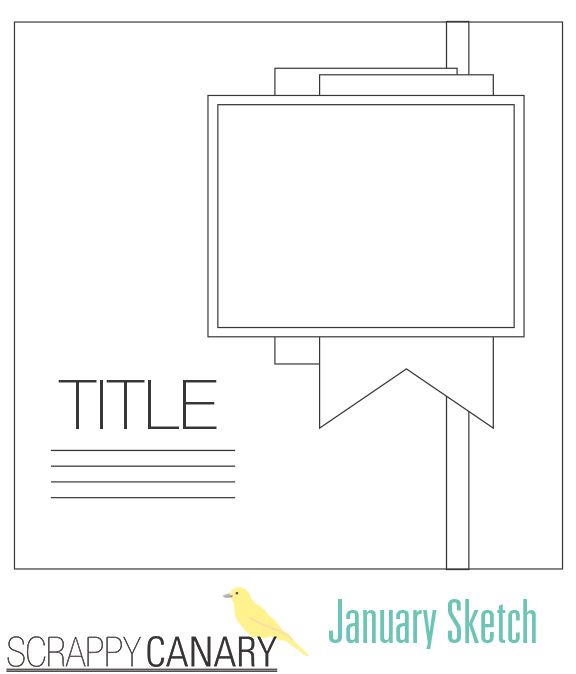 My Layout
Is layout is a bit different for me for a couple of reasons,
1 - It is a little out of my normal style I think. I have used lots of stamps, maybe to justify to myself for having so many, mists, in all not a style layout I normally do
2 - This is the first time I have scrappy about what I want to achieve for myself during the year.
I will call this Goals, not resolutions.
Product wise have used Scrappy Canary papers and
embellisments, August Kit I think.
Stamps, Stencil and Cardstock are from Kaisercraft.
Flair & Wood Veneer Title from Studio Fourteen40.
Thanks for Looking
John